Banbury Station Taxis, your reliable and friendly taxi
service in Banbury, Oxfordshire. We are passionate about providing top-notch
transportation solutions to our valued customers, ensuring you reach your
destination comfortably and on time.
Our Mission
At Banbury Station Taxis, our mission is to be the go-to
choice for all your travel needs in Banbury and beyond. We strive to offer a
seamless and hassle-free experience, making your journey with us memorable and
enjoyable.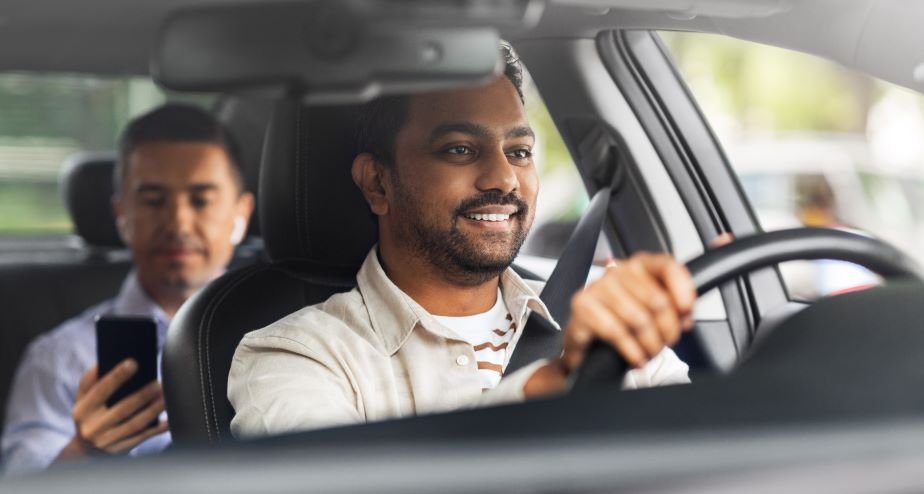 A Team of Professional Drivers
Our team of professional and courteous drivers is the backbone of our service. With years of experience, they possess an in-depth knowledge of the local routes, ensuring the most efficient and time-saving routes for your journey. Rest assured, you are in safe hands with our skilled drivers at the wheel.
Your Safety Matters
Your safety is paramount to us. All our vehicles undergo regular maintenance and adhere to the highest safety standards. Our drivers are licensed, well-trained, and follow responsible driving practices, ensuring you a safe and secure journey.
Easy Booking Process
Booking a taxi with us is effortless. You can book through our user-friendly website or simply give us a call. Our efficient booking system ensures a quick and convenient reservation process.
Punctuality and Reliability
Time is of the essence, and we value your time as much as you do. Count on Banbury Station Taxis for prompt arrivals and timely pickups. We understand the importance of punctuality and strive to get you to your destination on schedule.